How to safely move your plants into a larger sized Grodan/Rockwool cube in a hydroponic system.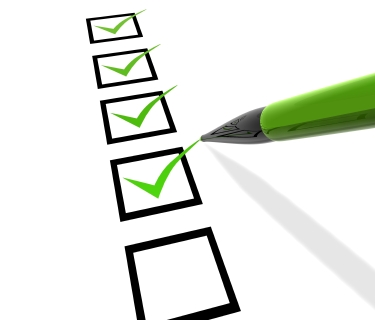 Here is a quick and dirty run down of how to re-setup an ebb and flow hydroponic system after you have dismantled it for cleaning in between grows.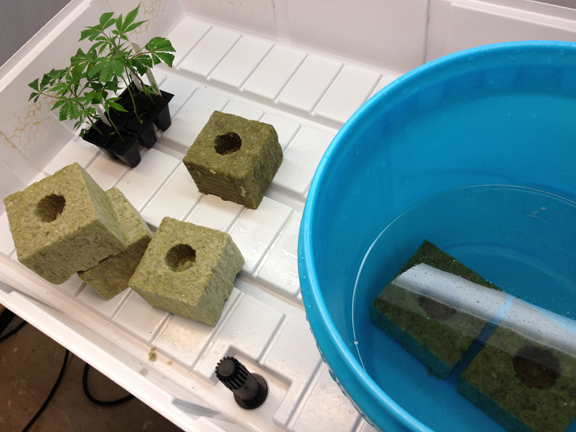 Before using Rockwool/Grodan cubes you should soak and condition them.